94806 Dentist - Dr. Joshua Rosales & Dr. Lisa Pham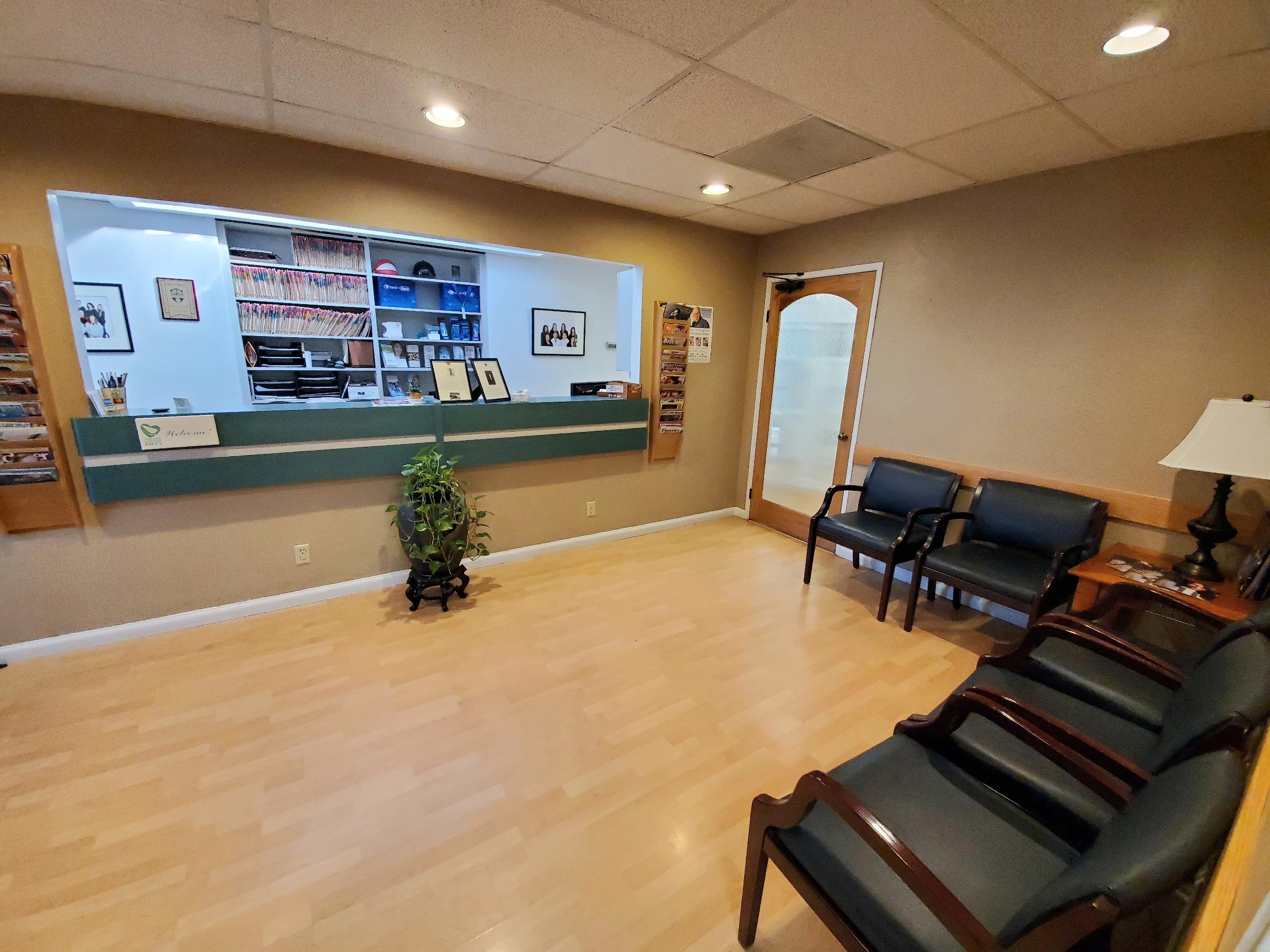 At San Pablo Smiles Dentistry, our dental team practices a wide range of preventive, restorative, and cosmetic dental procedures to suit all of you and your family's oral health care needs.
To learn more about our dental treatments in San Pablo, California, call our office at (510) 236-1661.   Our practice wants each patient to feel cared for as soon as they come in and our dentists strive to provide each patient with personalized treatment and care.  Get the dental results you want with San Pablo Smiles Dentistry!
Call (510) 236-1661
info@sanpablosmiles.com
2089 Vale Rd. Suite 30A San Pablo, CA 94806   Google Map Directions