San Pablo Smiles Dentistry
New Patients Welcome!  Check out our New Patient Special and In-House Dental Savings Plan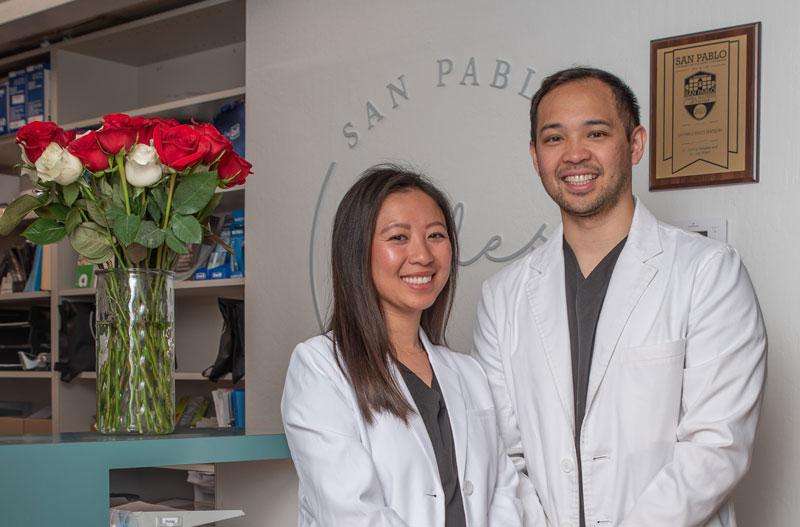 Welcome to San Pablo Smiles Dentistry! Dr. Daniel Tanita is excited to announce the welcoming of Drs. Joshua Rosales and Lisa Pham to the team at our conveniently located dental practice in San Pablo. Our entire team looks forward to continue providing high quality dental care to each and every patient.
At San Pablo Smiles Dentistry, our goal is to provide a dental home where you and your entire family will feel welcome.  Our San Pablo dental office provides a wide variety of dental services in a warm and comfortable environment.  With advanced training and equipment, Dr. Joshua Rosales and Dr. Lisa Pham have become recognized as leading dentists in San Pablo.  Our highly trained staff is committed to excellence and are intent on providing you with outstanding patient care.  In addition to dental exams, and cleanings, our office provides the full spectrum of comprehensive dental care with a focus on family dentistry, cosmetic dentistry, oral surgery, pediatric dentistry, laser dentistry, and much more.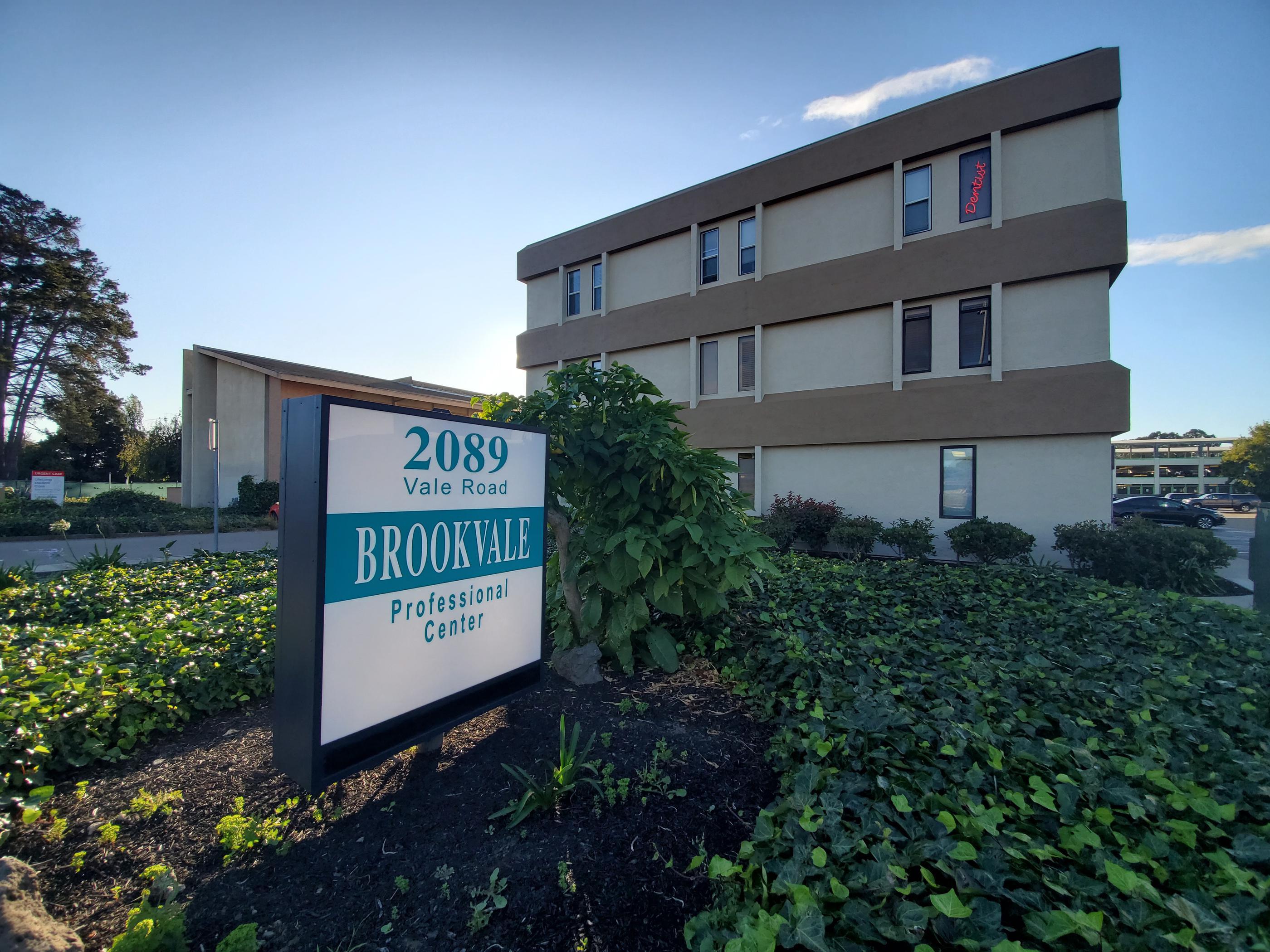 Some of our most popular dental services include:
We also provide emergency dental care, so please feel free to contact our office at any time with dental emergencies.