Meet The Staff

Charisse - Administrator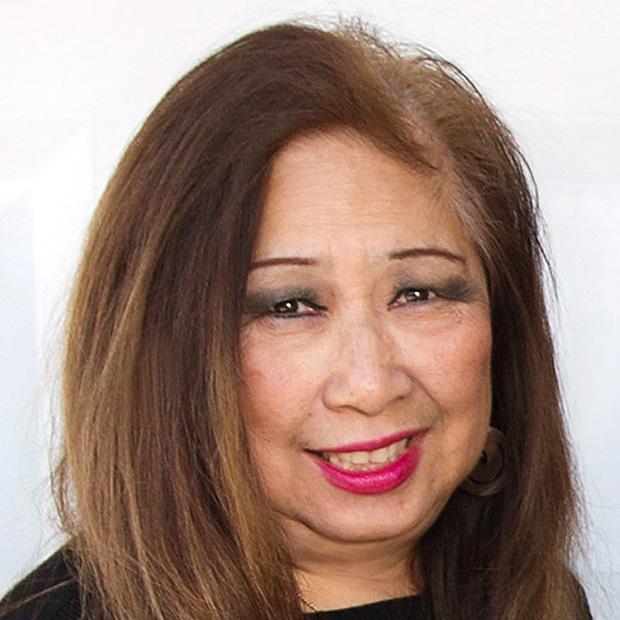 A native of San Francisco, Charisse graduated from Galileo High School and San Francisco State University. Charisse has over 30 years of experience in the Dental Profession in the area of Managerial Administration. Charisse has been with the practice for over 20 years. She loves our patients and has found her service to the community very rewarding. Charisse is married to her husband Quoc. She has a son Jeff, his wife Cattleya, granddaughter Kayley, and younger son Christopher. Her interests are traveling, reading and teaching Hula.

Ana - Patient Care Coordinator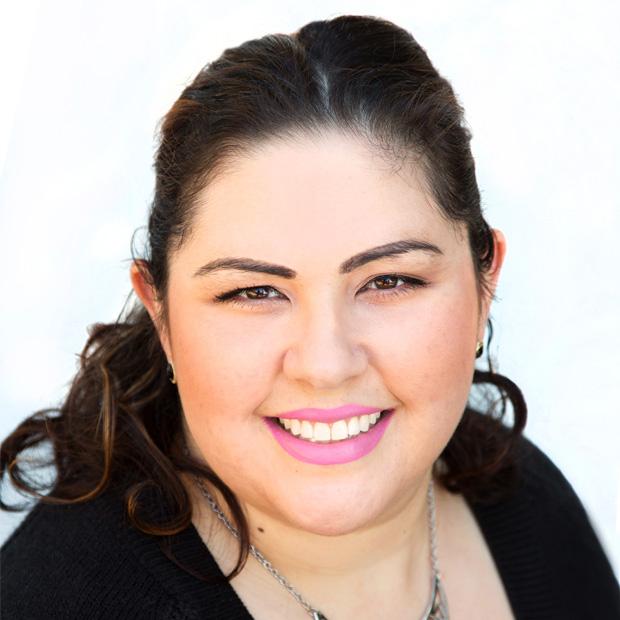 Ana was born and raised in San Pablo/Richmond area. She graduated from Richmond High School and attended Contra Costa College. She has been in the dental field and as a team member of the practice for over 15 years. One of the most rewarding parts of her job is helping others and making them feel comfortable. She is happily married and has two wonderful kids. She loves spending time with her family, exercising, going on hikes and traveling. 

Teresa - Registered Dental Assistant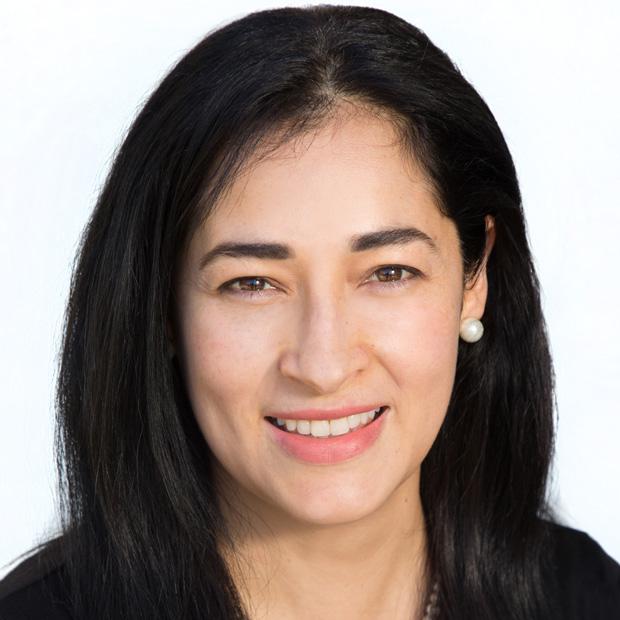 Teresa has been in dentistry for more than 18 years. She attended Contra Costa College Dental Assisting program where she obtained her Registered Dental Assistant license. She always assures patients are fully informed and feel comfortable with all of their dental needs. Teresa will encourage you to ask questions and make sure that all of your concerns are addressed before treatment. As a RDA she will be there to make your dental experience pleasant.  When she's not at work, she loves being with her family and cooking.

Melinda - Registered Dental Hygienist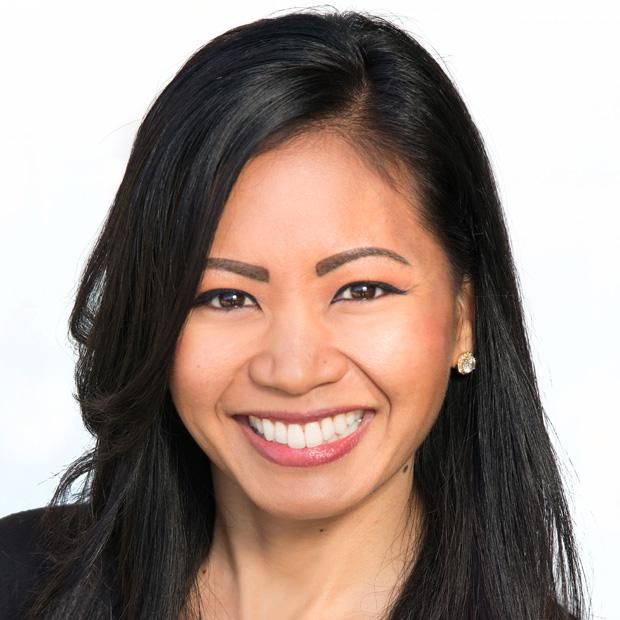 Melinda was born in San Francisco and lived in the Philippines for four years. After that, she grew up in the Rodeo/Hercules area. Melinda started working as a dental assistant in 2001. She has experience as a Registered Dental Assistant in orthodontics, general and pediatric dentistry. In 2006 she graduated from the dental hygiene program at Chabot College in Hayward and has been a Registered Dental Hygienist since then. She is an avid Bible student and regularly volunteers at dental clinics in New York. She enjoys singing karaoke, hiking and traveling. Melinda loves different cultures, and is currently learning the Punjabi and Hindi languages.

Rachel - Registered Dental Hygienist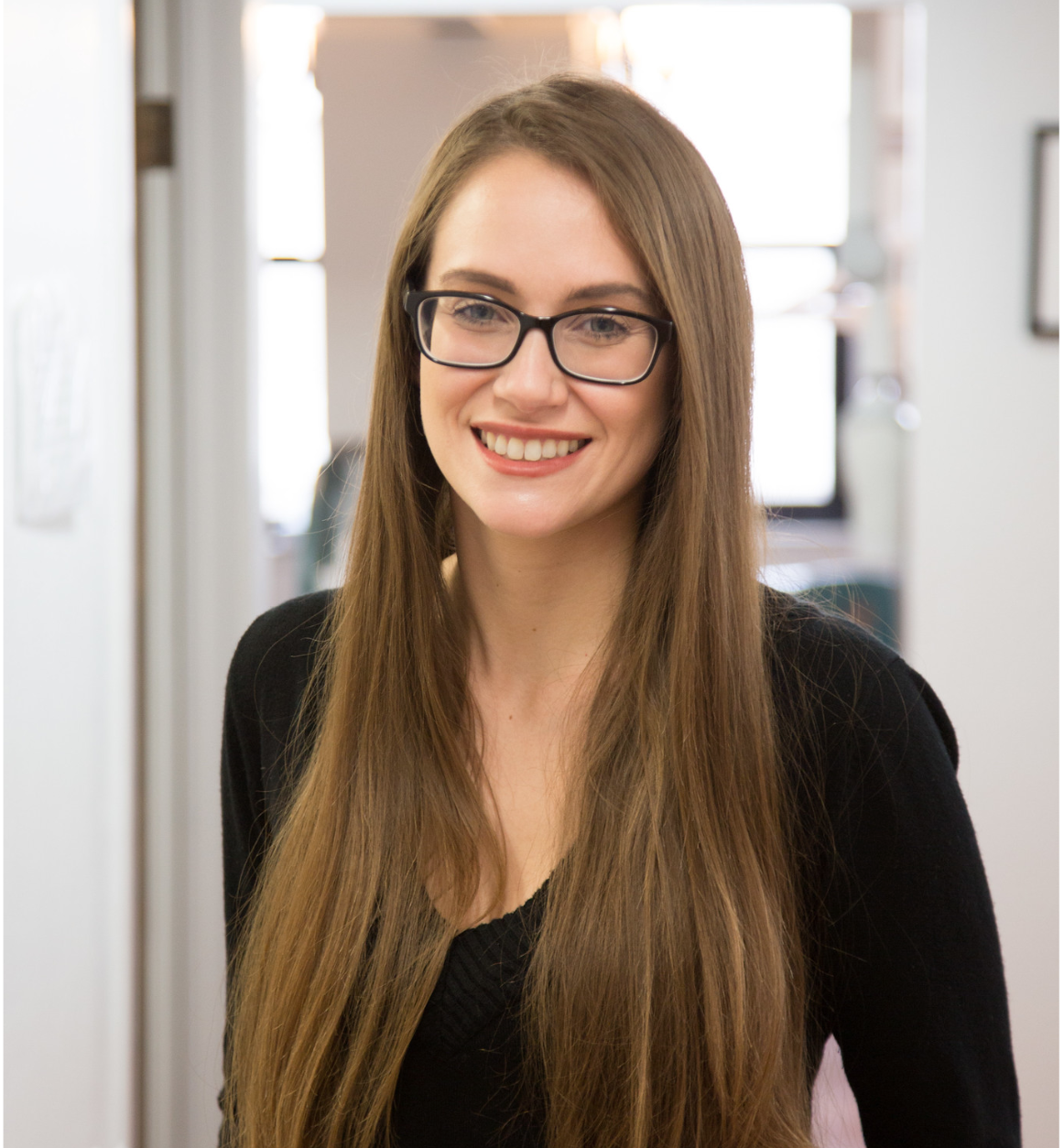 Rachel was born in Berkeley and grew up in the East Bay and Solano County. She is a Portuguese-American and has a very large family who helps her stay involved in her culture. Rachel graduated from the dental hygiene program in Diablo Valley College in 2017. She recently got married in November 2018 and welcomed her first child, a baby girl, in August 2019. In her spare time, Rachel loves to travel, and likes to spend time with her family, friends, and her dog, a Doberman named Whiskey.